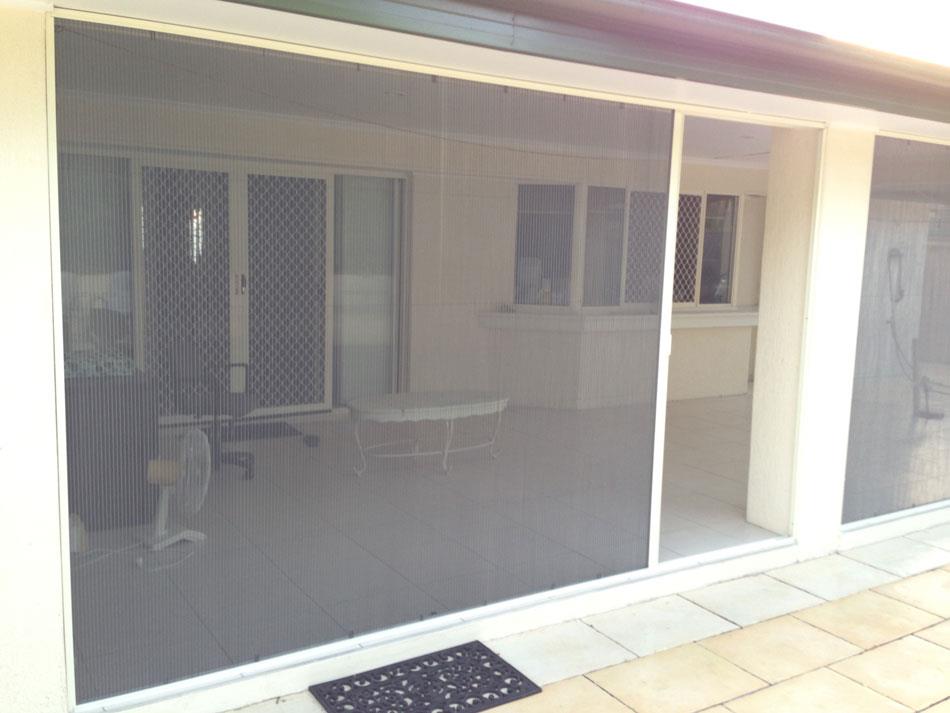 Are you sick of having unwanted insects enter into your home or business? If you're currently on the hunt for the best retractable flyscreens to install in your home or looking to replace old outdated ones, our latest product is the answer for you! SECONLINE have recently added Reliable Screen Supply to their diverse product range. These provide an added touch of innovation to the current products available in the flyscreen market. Our products are custom made to fit your home and what you're after – so no two flyscreens will be the same. 
It provides an added sense of protection as well – giving you the best of both worlds. Our screens have been designed to feature a pleated design that comes with individual, adjustable tension cords. If you don't only need these added to your home, we also provide Reliable Screen Supply for any size commercial door or window – protect your business as well! 
4 Top tips to protect your flyscreens once they've been put in –
Retract flyscreens (if not in use):
Regularly clean the tracks:
As our flyscreens can attract the build-up of dirt and dust particles, the door tracks can do the same! We recommend cleaning the door tracks every few months, as if the dirt builds up – it can cause a deterioration of the product over time. 
Keep your flyscreens clean:
Avoid excessive use of force:
Flyscreens can tolerate some force, however, can damage quite easily if repetitive force is given by guests, children or pets. We recommend, if possible, retracting your flyscreen to save it from taking a beating! 
Our products can be seen on the following additions to your home:
If you have Stacker doors, Bi-fold doors/French doors or Corner doors 

Awning windows / Servery windows 

Patio and Alfresco dining/entertaining areas 

Garage doors 
Like we said, Seconline have made it easy to have a diverse range of Reliable Screen Supply for your home or business!