Seconline – The Screen Door Specialists
Welcome to Seconline, the only place to purchase your custom made security screen doors online at the best quality and lowest price shipped direct to your home or business.
Don't pay hundreds for your home security and screening products! 
Seconline have revolutionised home safety and security screen doors making it simple to improve the value of your home and the security of your loved ones. We sell a range of woven 316 marine grade stainless steel security doors and window screening products made to your precise specifications.
Unsure which product will best suit your needs? See the RANGE PAGE for an overview of each mesh and it's unique properties!
You can now order your door online and have it delivered direct at factory made prices. When you buy security doors with Seconline you are buying a quality Australian made product constructed to your exact specifications.
The owners of Seconline have been manufacturing and selling security screening products since 1992 and are now the leaders in selling security doors online. Customer satisfaction is our number one guarantee.
We Provide Quality Security Screen Doors Online to Protect Your Premises
You can now secure your home for almost half the price with a security screen door made with 316 marine grade stainless steel woven mesh. With a Seconline security screen door you can be assured you're getting the best quality product at the best possible price.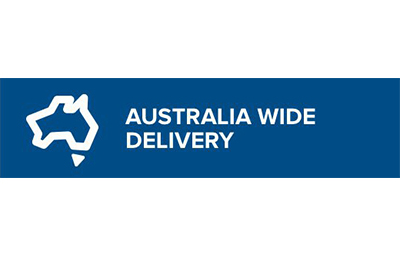 Contact Us Today to Buy Security Doors for Your Home
We are constantly receiving praise from our happy customers and not only for the money they have saved by buying our Security Doors online but also the speed at which they received their order! 
Seconline are the home of DIY security doors, our turnaround times are second to none! Contact us any time if you have questions or need any help.